PHOTOGRAPHY

PORTRAITS OF HARVARD

Vincent Brown
is Charles Warren Professor of American History and Professor of African and African American Studies. He directs the History Design Studio and teaches courses in Atlantic history, African diaspora studies, and the history of slavery in the Americas.
Howard Gardner
is the John H. and Elisabeth A. Hobbs Professor of Cognition and Education at the Harvard Graduate School of Education, and an adjunct professor of psychology and senior director of Project Zero.
Charles F. Adams Professor of Political Leadership and Democratic Values
Jane Mansbridge
is a world-renowned scholar of democracy and political leadership and the 2018 Johan Skytte Prize Winner.
Assistant Professor of English and of African and African American Studies
Jesse McCarthy
teachesa lecture course, "Introduction to Black Poetry," which introduces students to a black poetic tradition that traces from Phillis Wheatley and Jupiter Hammon up to the present, to poets like Morgan Parker and Terrance Hayes.
Beatrice Lindstrom
is a Clinical Instructor at the International Human Rights Clinic and the Supervising Attorney of Advocates for Human Rights. Her work focuses on accountability of transnational actors, obligations of international organizations, and access to remedies.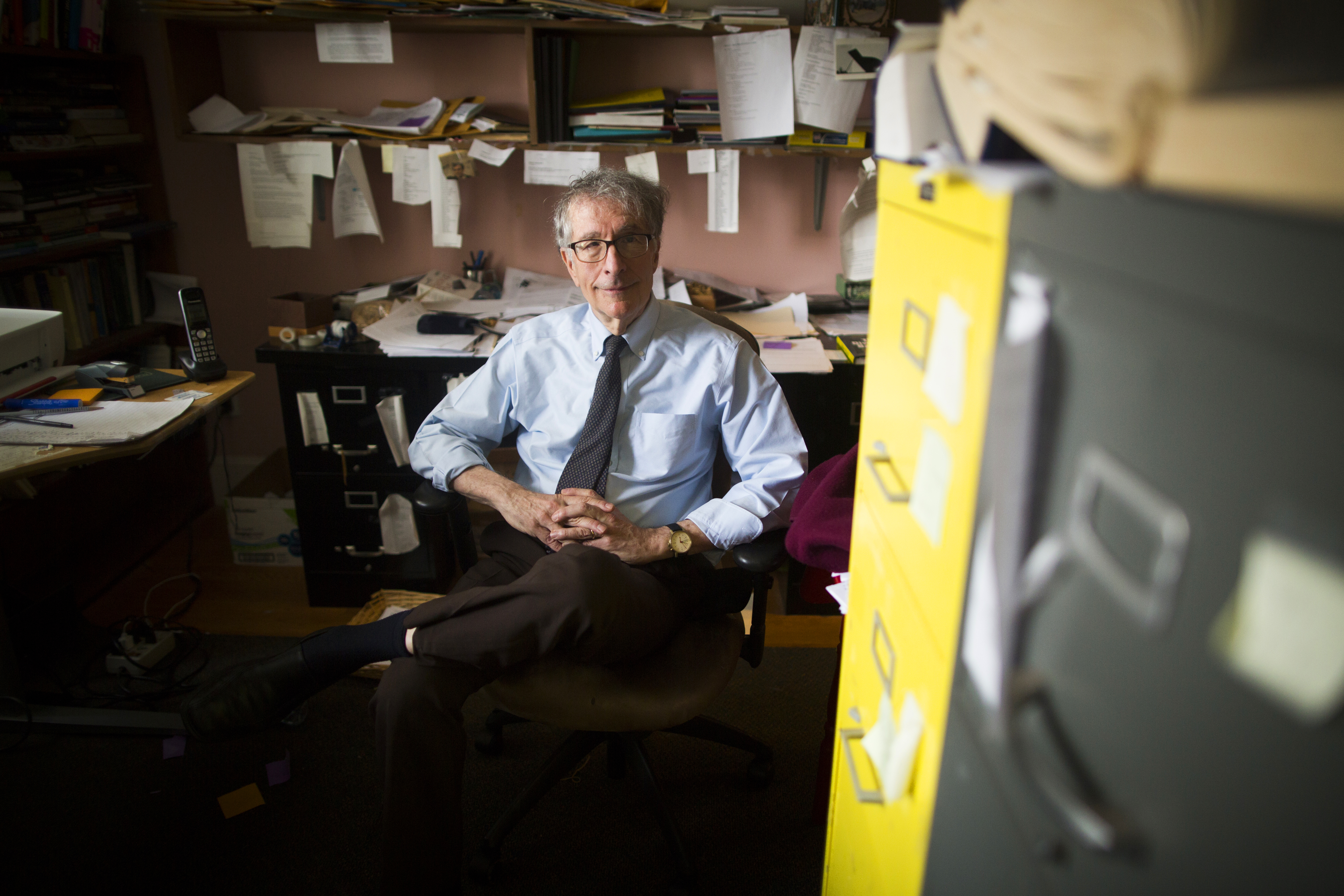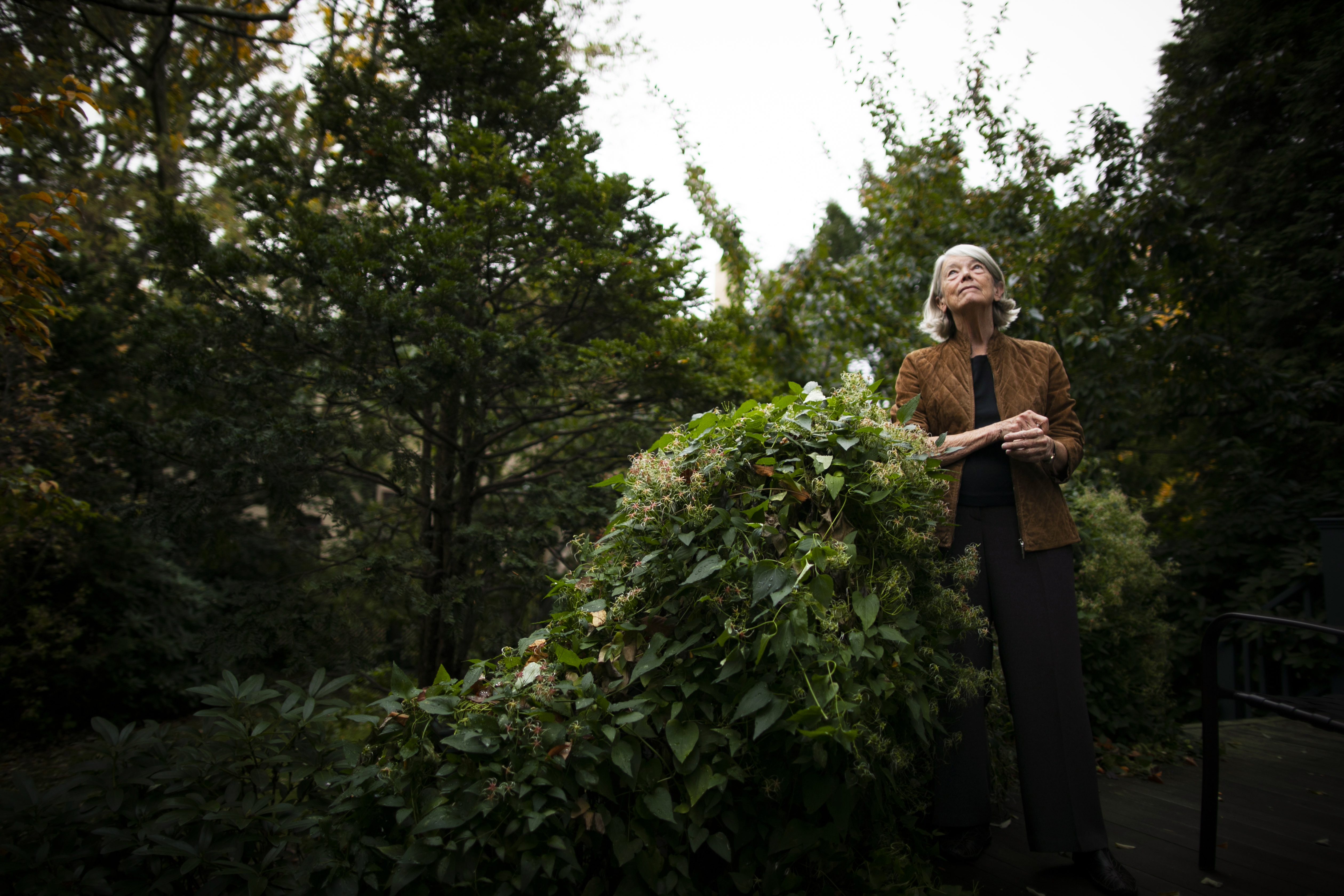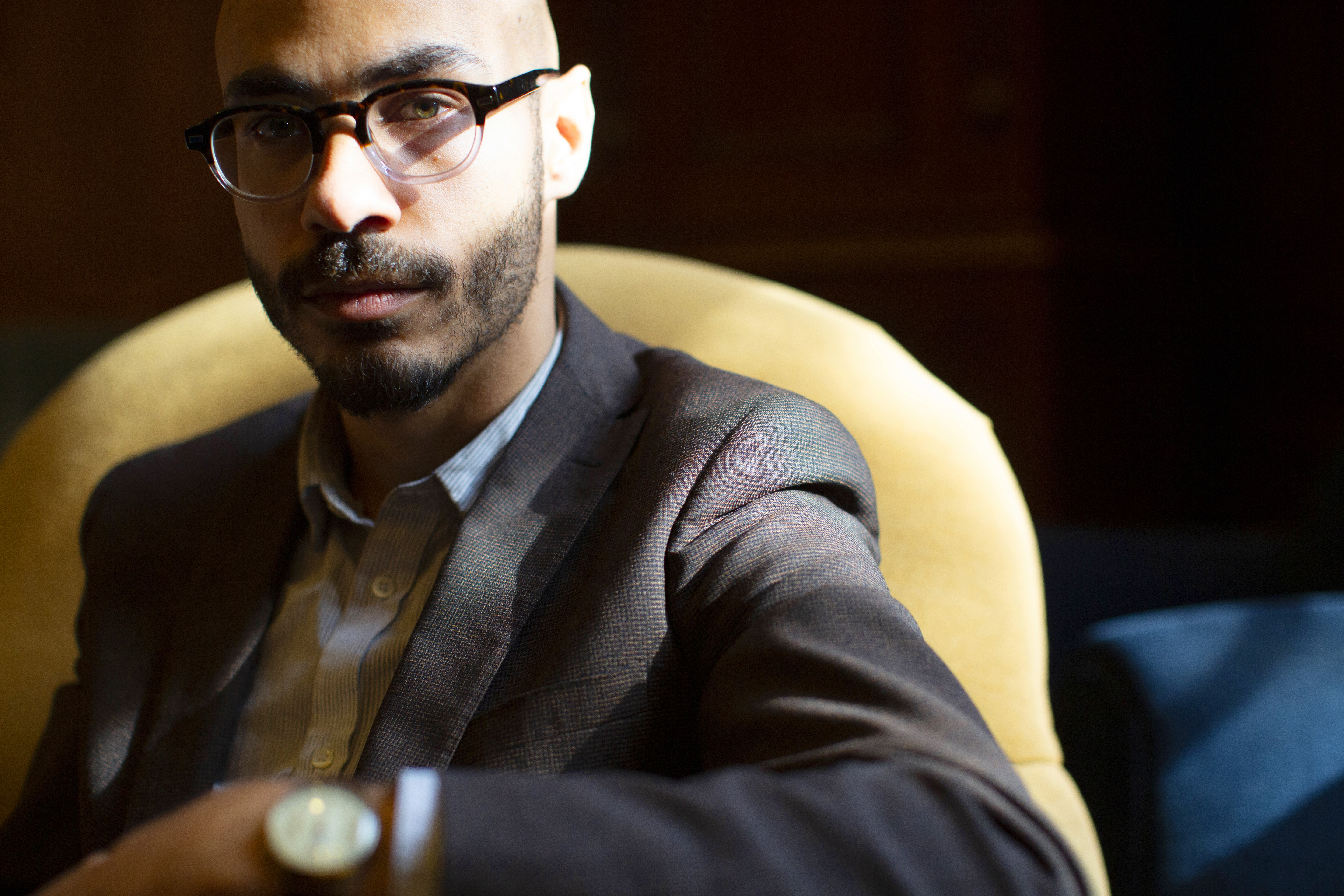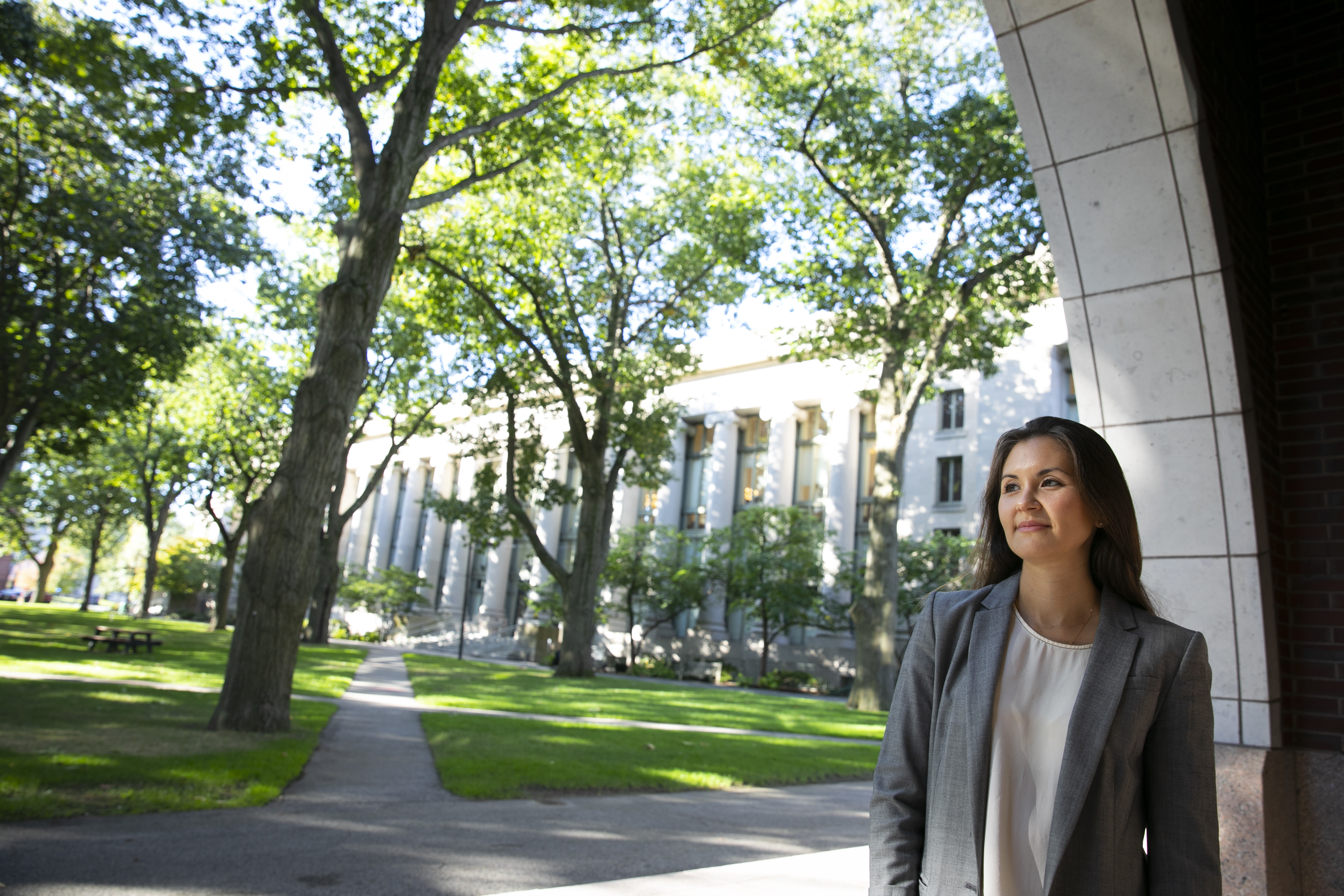 Vincent Brown (clockwise from top left), Howard Gardner, Jane Mansbridge, Jesse McCarthy, and Beatrice Lindstrom.
Amanda Gorman (clockwise from top), Benjamin Grimm, and Jin K. Park.
Amanda Gorman
is the first ever Youth Poet Laureate and the youngest Inaugural Poet of the United States of America. A recent graduate of Harvard, she is the founder of One Pen One Page, a youth writing and leadership program, and the author of The One for Whom Food is Not Enough.
Benjamin Grimm
, who graduated with a degree in the comparative study of religion with a secondary degree in German and Scandinavian studies, demonstrates one of his many talents that include photography, musical theater, and ballet, which he began studying at the age of 10.
Jin K. Park,
named a Rhodes Scholar, received the first Rhodes Scholarship awarded to a student protected under the Deferred Action for Childhood Arrivals policy.
Stephen Greenblatt
— winner of both a Pulitzer Prize and a National Book Award for "The Swerve: How the World Became Modern" — teaches in the Department of English at Harvard University.
A Harvard University Distinguished Service Professor
Joseph Nye
, known for coining the term "soft power," was dean of Harvard Kennedy School from 1995 to 2004.
Pamela Silver
, the Elliot T. and Onie H. Adams Professor of Biochemistry and Systems Biology at Harvard Medical School, strolls through Arnold Arboretum.
The distinguished journalist and author, political commentator, and longtime op-ed columnist
E.J. Dionne
taught and lectured as the William H. Bloomberg Visiting Professor at Harvard Divinity School.
Harvard Professors Stephen Greenblatt, (clockwise from left), Joseph Nye, Pamela Silver, and E.J. Dionne.